Our Approach To Health & Safety
Health and safety is of prime importance to Clean Solar Solutions America.  We work to the highest standards possible.
We take great pride in setting the lead when it comes to health and safety standards for all of our solar panel cleaning and solar O&M work.
For example, all of our solar panel cleaners are trained by the International Solar Cleaning Academy (ISCA) and hold training certification for the work they do.  
We have over 10 years experience of cleaning solar panels and our management team has over 50 years of working at height experience. 
We are OSHA-compliant and ensure all of our staff are also trained to the highest standards.  We wear correct P.P.E. for all of our cleaning and O&M activities.
This enables us to clean solar panels on ground-mounted solar farm sites, commercial rooftops and of course, residential houses.
Wherever possible, we seek to eliminate the need to walk on roofs, eliminating risk of damage to your roof. Where needed, we use the safest forms of roof access possible. 
Working at Height
Clean Solar Solutions America are OSHA 1926 compliant.  All of our staff are trained and certified for working at height.  They are OSHA trained and familiar with all safe working at height practices.  We use the safest forms of roof access possible.  Our field-based staff are IPAF-trained for safe use of boom lifts.  They can also erect tower scaffolding in order to access roofs.  When working on roofs, safety measures are always in place, such as correct harness use.
Electrocution Risks
All of Clean Solar Solutions America staff have a heightened awareness of the electrocution risk when working around solar panels.  All staff, both office and field-based are ISCA-trained.  This ensures that everyone in the company is aware of the risks that our field-based members of staff face.  Be it cleaning solar panels, or writing JHA's, all staff have the electrocution risk at the forefront of their minds to ensure all field-based members of staff go home safe to their families.
Other Solar O&M Health & Safety Risks
Clean Solar Solutions America staff are familiar with international health and safety standards for solar panel cleaning and solar O&M.  Our JHA's are some of the most comprehensive in the business.
Working at height, electrocution, safe roof access, enviromental conditions, manual handling, slips, trips & falls, respiratory measures and many other risks are covered in our JHA, along with mitigation methods and safety controls.
With some of our management teaching health and safety for solar panel cleaning internationally, you can be sure that we follow the highest health & safety standards.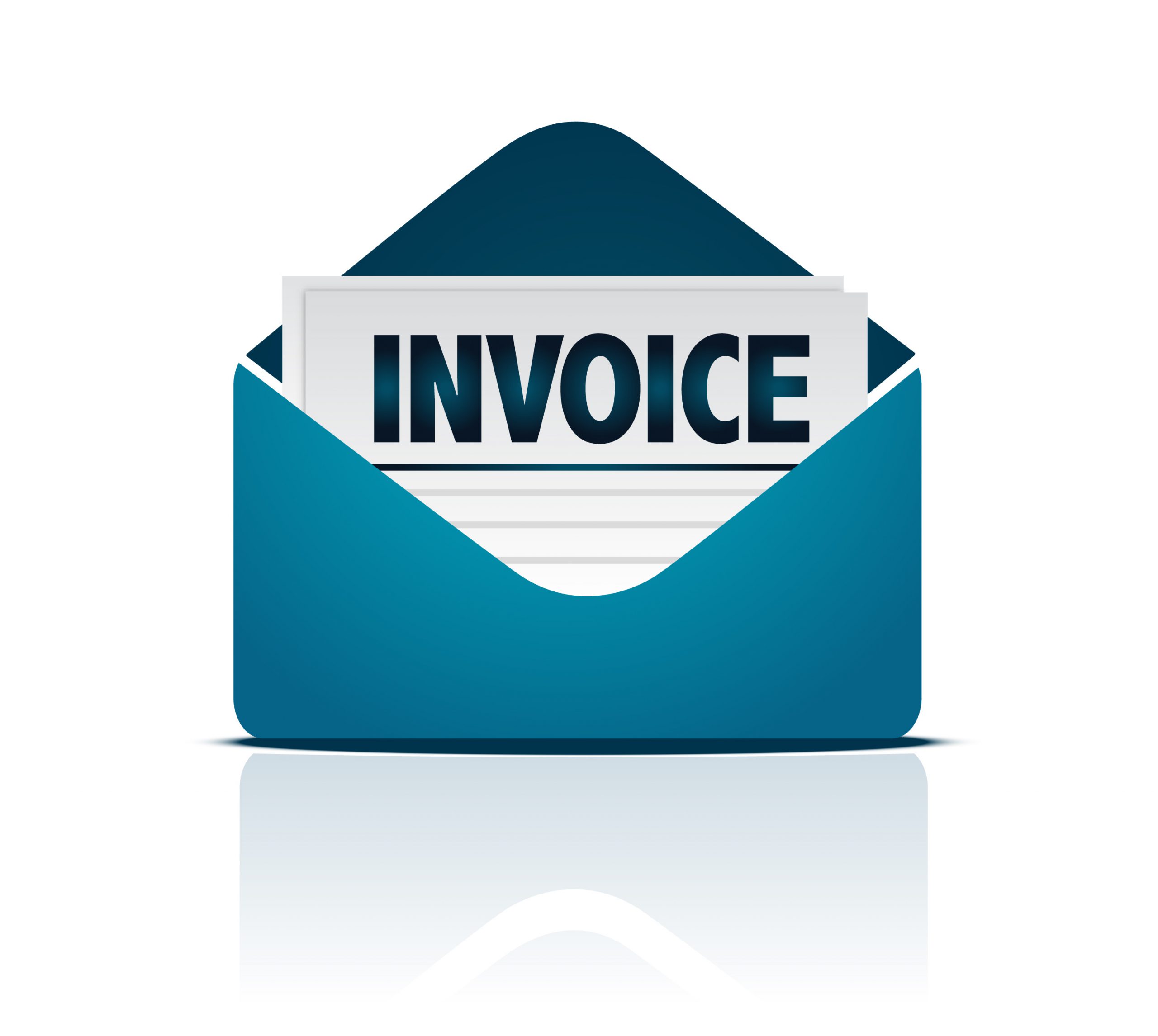 Solar Array Design Consultancy 
As the solar industry continues to expand across America, solar designs are carried out and subsequently installed at speed.  This sometimes results in designs being installed that are not O&M-friendly.  Health and safety considerations such as safe roof access and navigation are sometimes lacking.
We can provide solar installers with our Solar Design O&M Review service.  We examine proposed solar designs to see if they are conducive with safe and cost-effective solar O&M for the long-term.   Solar system designers should contact us for more details.